Sometimes you might have lost your USB or broken it. If it's an emergency then, you should know how to transfer photos from phone to laptop without USB. After going through this article, you will know various ways in which you can do so.
If you have the photos on your Android or tablets then, they are easy to carry and, you can access them anywhere anytime. But some time to do the limited storage you have to transfer your photos to your laptop. What if you are in an emergency and do not have a USB with you. It may cause a hindrance to your work so, you can follow the ways that are mentioned in the article to transfer the photos without USB.
By using mobikin assistant for Android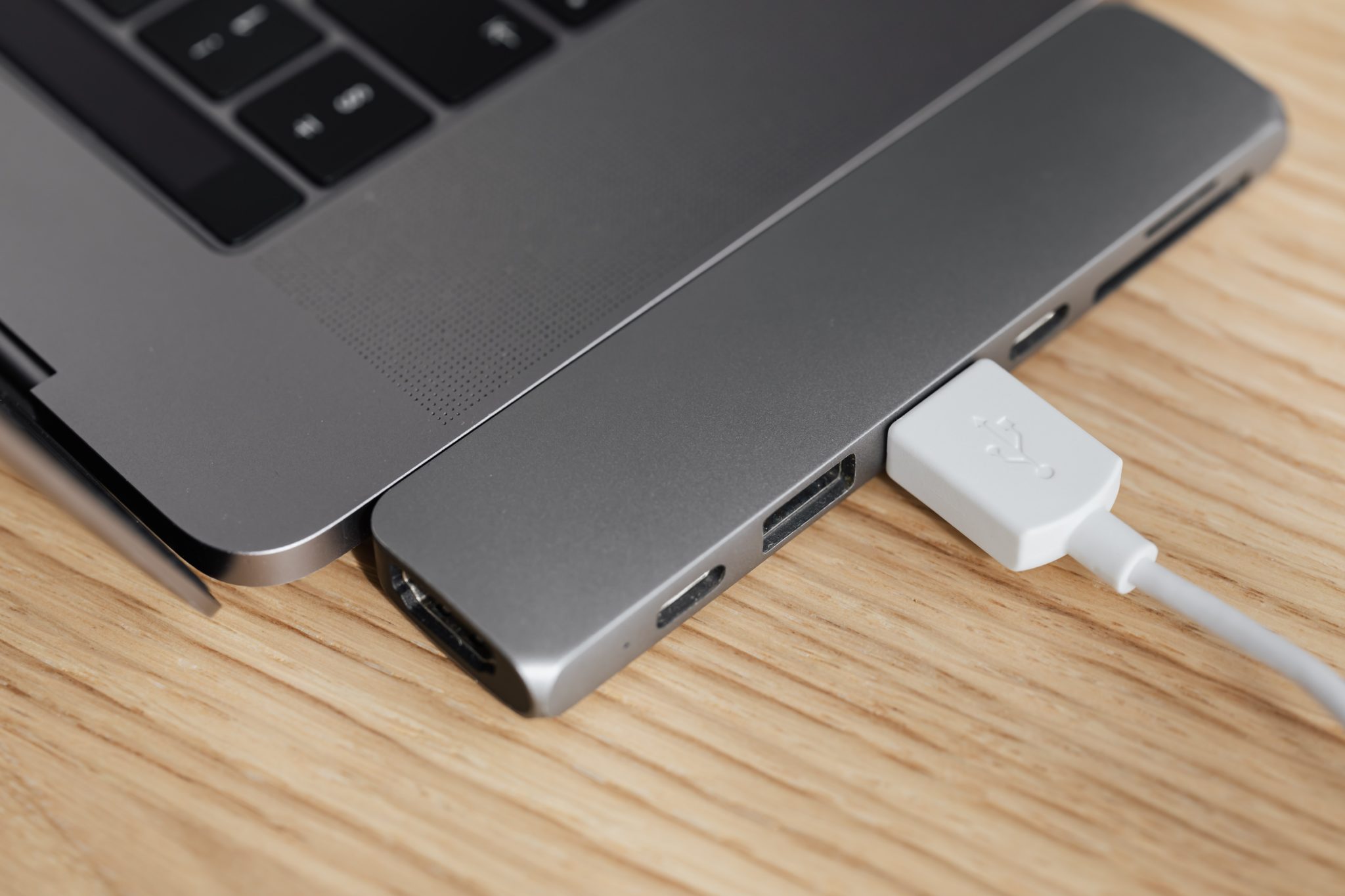 The app is a versatile tool and has both Android and Mac versions available. You have to follow the following steps:
Download either Windows Mac version on your laptop.
Then connect your phone to the computer Wi-Fi. You will get an option on the right corner of the program interference.
Once you are connected you can easily open the photo folder of your phone. Then preview and take all the photos that you want to transfer to your PC.
After the selection process, you have to click on the export button that is available on the top menu. Then you can select the folder of your computer where you want to save all the photos or can also form a separate folder for it.
Another thing that we advise is that you can apply to the one-click backup and restore the ability of the program. This will help you to transfer the files and photos without a USB. For this process on your mobikin assistant software, click on super toolkit then, backup check photos. After this, you have to click on backup. How to transfer photos from phone to laptop without USB.
By using Bluetooth
Another method to transfer pictures without USB is by using Bluetooth. The steps that have to be followed are given below:
Go to the setting options and click on Bluetooth to open Bluetooth. If you are not able to find it then you can also type Bluetooth on the search bar.
Now turn the Bluetooth on your Android phone full stop and search for other devices connected via Bluetooth. There you will find the name of your computer, click on that to connect to the Android phone. You will receive a verification code.
After the connection is established between both devices you can open the gallery folder on your computer.
Select all the photos that you have to transfer to your laptop then, click on the share I can. In the menu that appears choose Bluetooth and the name of a computer.
Once you have done, the photos you have selected will be transferred to your laptop.
By using Google drive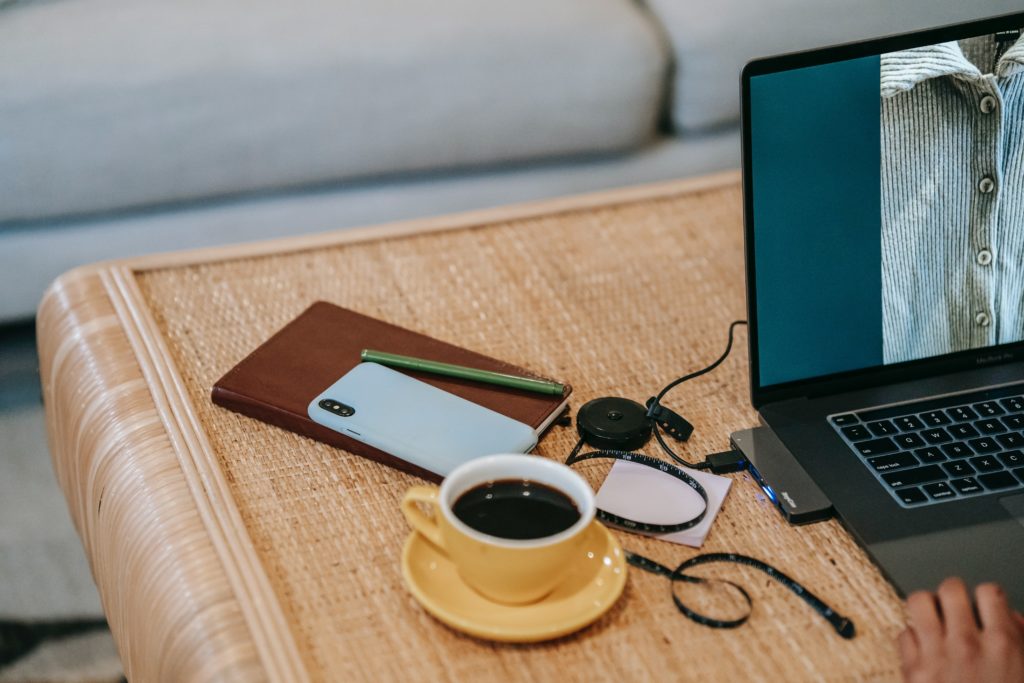 Another simple way to transfer the photos to the laptop is through Google drive. The steps are as follows: How to transfer photos from phone to laptop without USB.
If you don't have Google drive then download and install the Google Drive app on my Android phone. Log in to your Google account.
After the successful login, you have to click on the + or upload option that will be displayed on the home page.
Once you have done this all your photos will be transferred and uploaded to your Google drive.
After the photos are successfully uploaded go to your computer and open the Gmail account. Login into the account you have used for your photo backup. Then you have to select the folder where you want to upload the photos and your photos will be transferred.
I hope this article about how to transfer photos to laptop without USB was helpful.
FAQs 
How to transfer old photos from an old deactivated phone to a newly activated phone without using a PC?
Ans: the easiest way is to do it with a USB connection via a computer. But apart from them, there is only one option you can do so by using your Wi-Fi. This is because you don't need an activated account for using personal Wi-Fi. Then you can easily upload and backup all your photos from the same account you have logged in to.
How to move files from phone to SD without a computer?
Ans: If you have a MicroSD card then you can put it into your phone and see whether it is properly mounted or not bi file manager app. If this works then you can easily transfer them without a computer. If it didn't work you can try the root file manager that can be downloaded from Play Store. Through, this, you don't need to root the phone but you can easily copy the files.
Check out some more posts on commonly asked questions such as How to Write in Hindi in Laptop and How to Check HP Laptop Model? to know more.