Almost every family in India has a television in their home. Television has become a key piece of technology in the homes of Indian families. And there are many satellite connection providers who provide DTH connections. Out of those countless DTH connection providers, tata sky vs dish tv are the leading DTH connection providers. In this article, we are going to see which one is superior or better than the other one and other aspects.
Tata Sky Vs. Dish Tv – Which Is Better?
First things first, both Tata Sky and Dish Tv are the best DTH connection providers in India. It is not an easy task to determine which one is better because they both employ superior technologies to provide top-tier DTH connections to their subscribers.
Although, one can be slightly better than the other one if we take all their services, plans, and payments into account. We are going to see which one has the edge over the other shortly. But before that, let us see briefly about both these service providers.
Tata Sky is mostly famous in rural areas because of its affordable packages. Tata Sky has over 10 million subscribers all over the country. Though their subscriber count may seem huge, they are not equal to their competition, Dish Tv.
Dish Tv has more than 28 million subscribers, which is almost thrice the subscriber count that Tata Sky has. Although, Dish Tvs subscribers feel that the quality of their DTH connection is not satisfactory. And this gives an upper hand to Tata Sky because of their smooth and high-quality DTH connections. Also, Tata Sky is the only DTH connection in India that can go toe-to-toe with Dish TV.
Tata Sky Vs. Dish Tv Recharge Plan
There are multiple recharge plans in both Tata Sky and Dish Tv. Let us first see about Tata Sky's recharge plans. Before that, we want you to understand that these are recharge plans alone, and it doesn't include the cost of set up boxes.
Tata Sky is known for its competitive recharge plans. There are many channels that Tata Play offers at zero cost to Tata Sky subscribers, including famous channels like DD, The Q, and Shemaro Tv. Also, most of the channels cost just 0.10 to 0.50 rupees. Also, there are other regional Tata Play Packs which include multiple Standard definition channels, a few High definition channels, and a premium Netflix subscription, all for 350 – 450 rupees.
Where as Dish Tv also offers competitive recharge plans such as the Family HSM HD recharge package just for 216 rupees. This package includes 77 news, 45 entertainment, and 35 movie channels. Comparing the number of channels and the cost-effectiveness, Dish Tv has the upper hand here.
Tata Sky Dish Tv Airtel Comparison
When it comes to quality, Tata Sky and Airtel Tv surely outperform Dish TV because they both offer superior video quality. But Dish Tv is much more cost-effective than Tata Sky and Airtel Tv. On average, Airtel Tv is best because the video quality is much better than Dish Tv and is cheaper than Tata Sky.
Tata Sky Dish Tv All Channel List
Tata sky has over 652 channels in their basic pack plan, including popular news and entertainment channels. Not all the channels will be HD, and most of them are SD channels. However, you can upgrade some channels to HD.
Dish Tv has more than 700 channels, out of which 116 are completely free channels. However, most of these channels are SD, and the video quality of these channels is slightly inferior to Tata Sky's channels.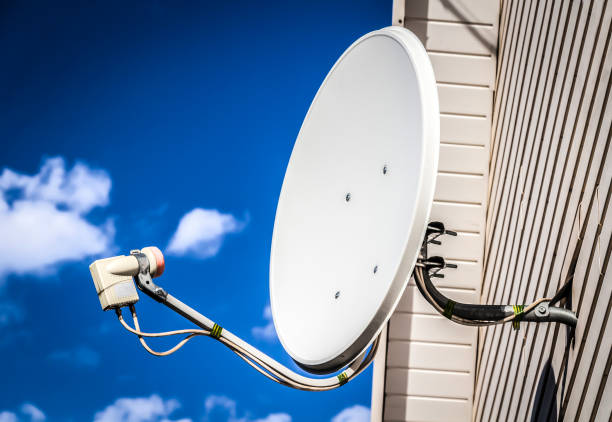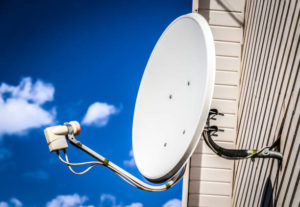 Tata Sky Vs. Dish Tv Packages
Dish Tv's recharge plans are way cheaper than Tata Sky's. Also, the initial deposit for the setup boxes of Tata Sky is more expensive than Dist Tv's set up boxes.
Tata Sky Binge Vs. Dish Tv
It is clearly no competition when we compare the quality of both Tata Sky Binge and Dish Tv because Tata Sky has significantly superior video quality. However, if we consider the cost alone, Dish Tv's subscriptions are affordable.
FAQs
Which DTH is a low price?
Dish Tv's DTH subscription is far cheaper than Tata Sky's subscription.
Which is the cheapest DTH?
Dish Tv is the cheapest DTH connection provider in India.
Which HD set-top box is best?
Considering only the quality of the HD set-top box, Tata Sky offers the best HD set-top box in India.