Smart TVs have made a great change in the entertainment scene. With increasing competition in the technological sector to be precise. TV needed some evolutions to stay in the competition. Smart TV is the product of that evolution and change. But these smart TVs are rather too expensive. And not everyone can either afford it or people think it like a waste of money to spend so much on TV. But if we look at a bigger picture regarding smart TV. Then we can understand mostly it is so popular and expensive because it gets connected to the WIFI. To be honest everything special came out from its ability to get connected with WIFI.
But what if I say that even your non-smart tv can get connected to WIFI? You might probably not believe it. While some other people would ask how to connect non smart tv to WIFI? It is all about perception and exploration. And yes it is very much possible now to connect a non-smart tv to WIFI. The procedure of doing so is also not that complex and hard as for that matter. With some tutorials and go-through videos, you can understand how to connect non-smart tv to WIFI. Even if you are not so into technology and innovation kind of thing. Even then you can easily connect non smart tv to WIFI.
How to connect non smart tv to WIFI in India?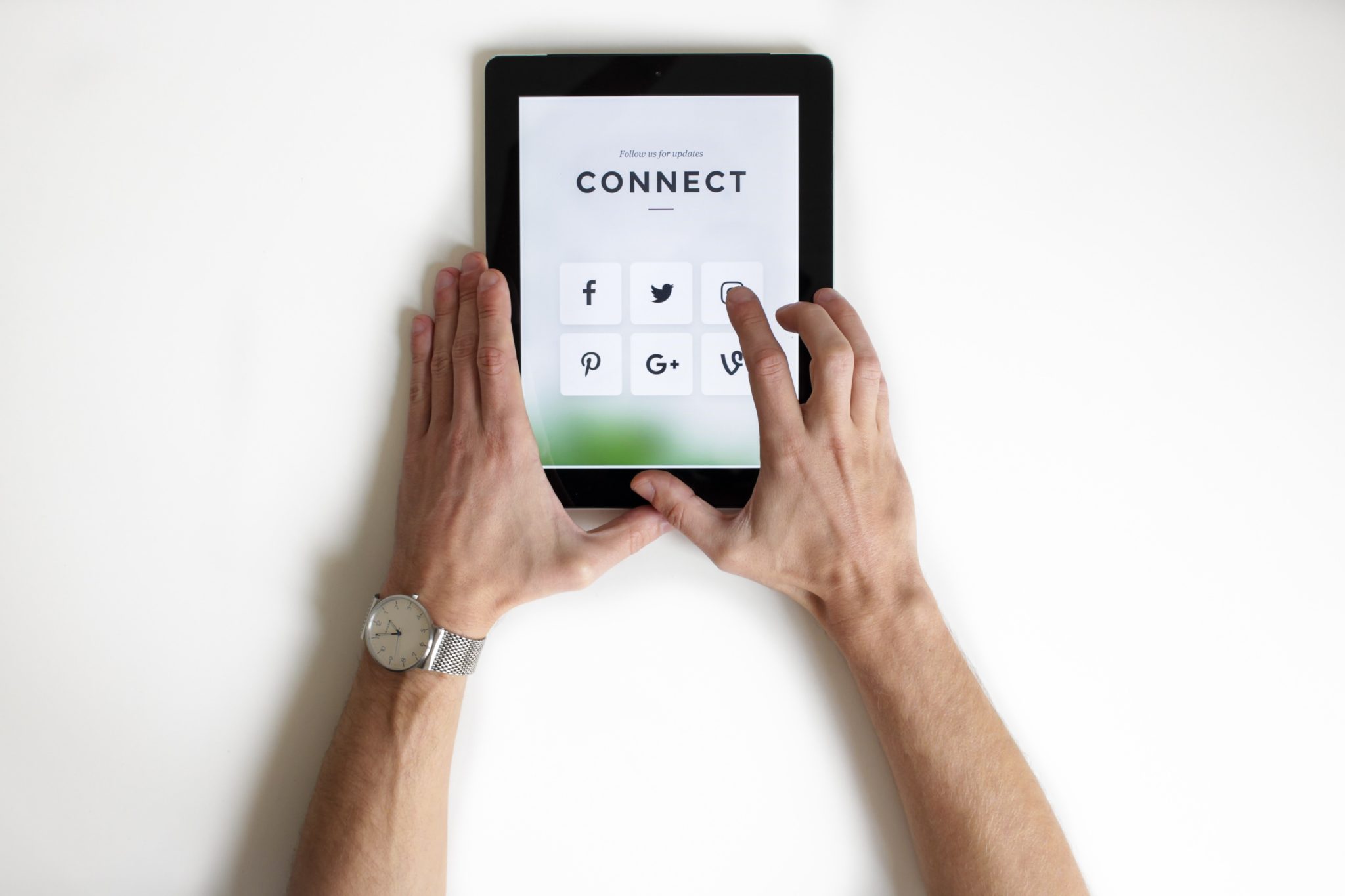 There are not one but multiple ways to do it. You can choose the best one according to your preference and also according to the device's availability. You can connect non smart tv to WIFI through an HDMI cable, Blu-ray player, even gaming consoles like Play station an X-BOX would do just fine. But the best way to connect it is through a dedicated streaming device. In the market a newer kind of device is available. Companies like Amazon are producing them. These devices are cheap. No way near the price of a smart TV. And still can make your very own non smart TV into a smart TV so to say.
Streaming devices got to be the best way to connect a non smart tv to WIFI. Usually, these devices come with a remort kind of a device to operate the device. And a pen drive kind of a device that gets connected to the TV. It is a user-friendly way of doing it. All you need to do is just plugin that pen-drive-like device in the HDMI plug of your non smart tv. And that is most of it. That device will use your home WIFI or maybe your phone's hotspot to work.
These devices come at an affordable and reasonable rate. If you want to watch your stuff on a 4K TV and do not want to buy an expensive smart TV. Then these streaming devices are best for you. They are going to upgrade your non smart TV into a 4K TV. Also, at times they could even be better than the smart TV itself. As you might get more apps through these streaming devices than you would have been getting from a smart TV itself. They are easy to use. Some of them allow you to even mirror your phone, tablet, etc to TV. Also, you could get the exclusive content of the streaming device you bought. Also, most of these devices come with voice control. So you can go literally handless. How to connect non smart tv to WIFI?
How to connect non smart Panasonic tv to WIFI?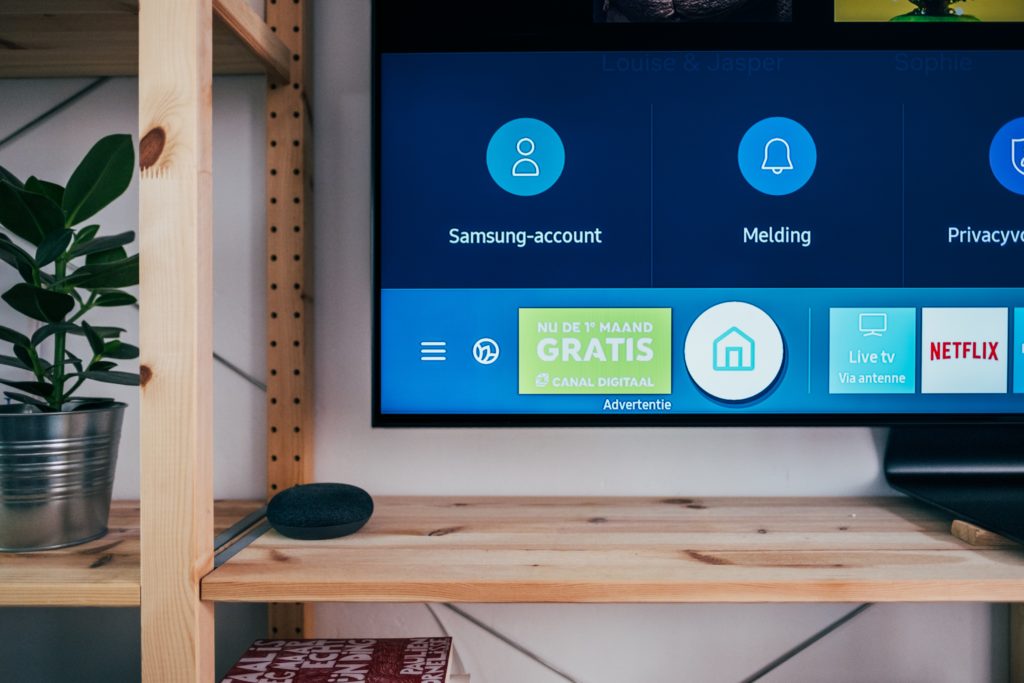 Be it any non smart TV. Does not matter if it is from the Panasonic brand or from some other brand. Now it is absolutely possible to connect a non smart TV to WIFI. That is why you can connect your non smart Panasonic TV to WIFI. For it, you need to have a stable internet or WIFI connection. WIFI is always preferred as the primary network source. Because to enjoy movies and other stuff online on a non smart TV you need to have a good WIFI. A mobile hotspot can work. but it is not advised. Firstly it might get drained easily. And secondly, the speed could be very low. To connect your Panasonic nonsmart TV to WIFI. The easiest way to do it is through an HDMI cable.
It is fine if you watch movies on the big screen once in a while and also do not really want to spend any dime on it. With an HDMI cable, you would be able to screen almost everything. Connect the one end of the HDMI cable to your laptop. And insert the other end in your non-smart TV. Most laptops have an option for an HDMI port. So you really do not have to worry much about it. Connect your laptop with WIFI. And then enjoy streaming on your non-smart TV. How to connect non smart tv to WIFI?
FAQ
How to connect the phone to non smart TV without WIFI?
With new dongle devices like Chromecast and Amazon Firestick, you can now connect your phone to non smart tv even without WIFI. Usually, people do by screen mirroring. But screen mirroring could involve you using WIFI. But with these devices, you can connect your dongle by inserting it into the HDMI port of your TV. You are sorted. Go and stream a variety of different entertaining things on the internet.
How to connect a non smart tv to WIFI?
New innovations like Chromecast and Amazon fire stick allows you to turn your old nonsmart TV into a brand new smart TV. All you need to do is just connect it with the HDMI port of your TV. And done. That is the whole procedure. Your TV is connected to the internet. You can now browse whatever you want to on your non-smart TV. Enjoy all the different kinds of streaming platforms now on your non-smart tv.