New developments are coming up in technology even as we speak. Each advancement tends to make human life more convenient. These developments in technology play a key role in increasing the quality of luxury and entertainment. But the most important part is knowing how to avail of these advancements and make the most of them. Let's look into how to connect laptop to lg smart tv wirelessly. When it comes to screen size, bigger is always better.
LG smart tv: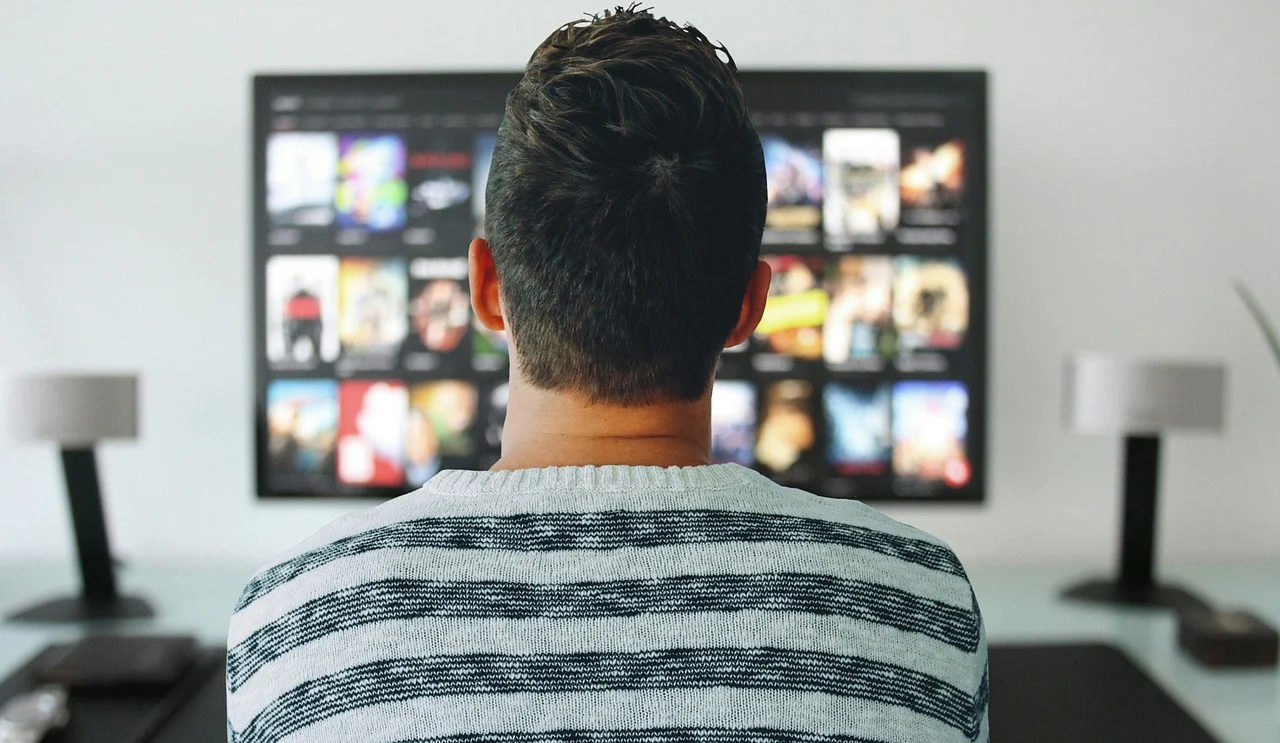 The LG smart TVs are a complete revolution when it comes to the best devices for visual entertainment. These smart TVs are television sets that can be easily connected to the internet whenever needed. Once connected to the internet, the user can choose to stream from a variety of OTT platforms. As well as from the internet directly. Along with these features, it works perfectly well with all set-top box connections and dish tv connections. 
It offers users access to a wide world of variety of entertainment to choose from. It is truly limitless. They can enjoy games, TV, movies, play music, game shows, etc. all through the LG smart TV. It has made entreating one's family much easier than ever before.
Features of the LG smart tv:
Dynamic visual quality with color enhancers.

Quad-core processor.

Lifelike images providing for a hyper-realistic experience.

Incredible detail with active HDR.

A sound experience that is almost movie-like.

Home at command, interactive experience.

Incredible remote with minimum confusing keys.

To the point service. 
How to connect laptop to lg smart tv wirelessly?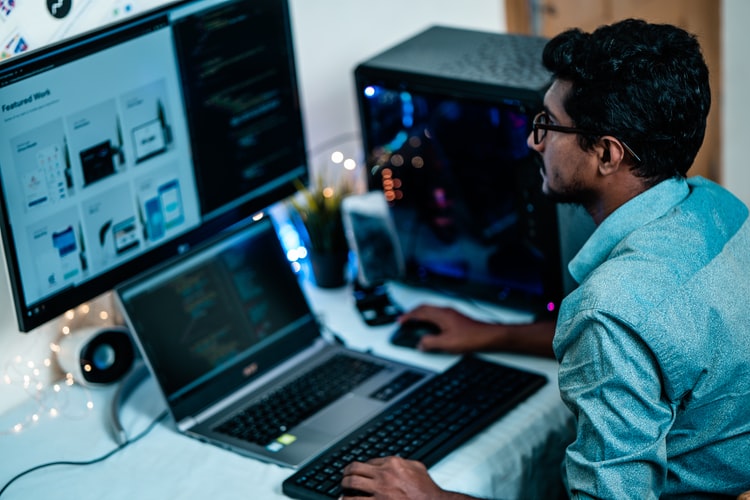 There are multiple ways to connect the smart tv to the laptop. All of these methods are easy and convenient. Let's understand a few of them here. One of the easiest ways to connect the two devices is by doing so using smart share. The Smart share feature allows the user to stream media files directly from their device on the tv screen. 
This can be achieved via the ethernet cable or by smart sharing the two devices over the same WIFI connection. The other two ways to do so are by pairing them via Bluetooth. Or by connecting the laptop as well as the LG smart TV to a single home network.
FAQs:
What are the quick steps by which any laptop can be connected to the LG smart tv wirelessly?
Click on the screen share option available on the LG smart TV.

Go to the settings of the laptop/PC or any device that needs to be paired with the TV.

Click on the "Bluetooth and other devices" option in the settings.

Add the required Bluetooth device.

In the dialog box that will appear. Click on and select the LG smart TV option available in the "Add a device" option.

Click on "Pair".

Once paired, you are good to go.
Also, check out our posts on A Guide on How to Install Jio TV on Firestick, How to Connect Laptop to LG Smart TV Wirelessly